Tahun 2015 berlalu menyisakan beberapa rilisan fisik shoegaze lokal, tahun yang terbilang aktif. Mulai dari rilisan vinyl sampai kaset. Berikut rilisan 2015 yang mengesankan dan telah terekam di blog kesayangan kita semua. Maaf artikelnya gak bisa panjang, rilisan 2015 terbilang banyak. Alasan.
Indonesian Shoegazer Compilation - Holy Noise

I dont know, feeling saya mengatakan kalau Holy Noise bisa masuk ke daftar album kompilasi indies lokal yang esensial.(Wastedrockers)
Reissued Themilo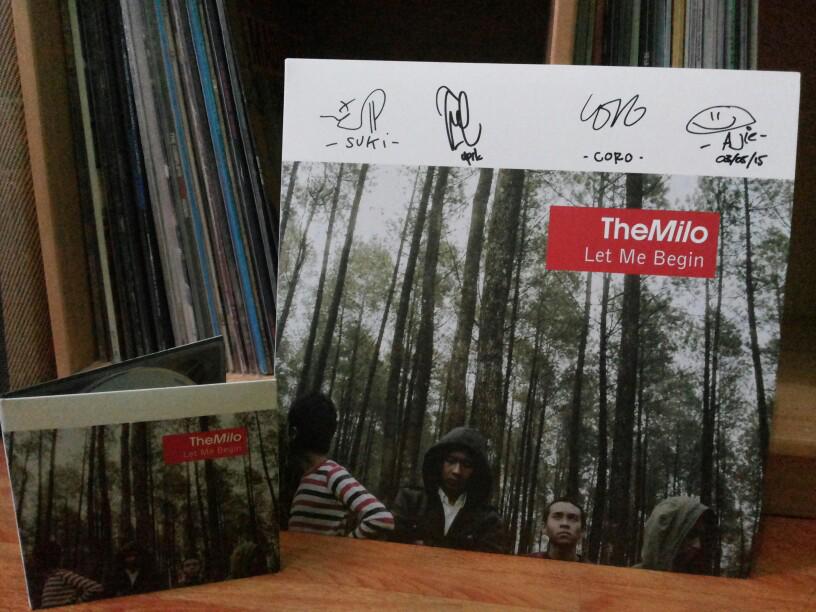 Overall, rilisan terbaru Let Me Begin plus 4 trek lagu unreleased, menjadi rilisan yang penting untuk dimiliki. Penting karena menjadi awal musik shoegaze di negeri ini.


Elemental Gaze - Elemental
album Elemental patut dimiliki, sebuah album yang dirilis Sorge Records dengan materi yang apik, solid, dan tertata dengan baik. Spacey and gazing, beautiful and noisey.
Intenna - Helter Skelter
Sebuah album perdana dari band shoegaze kota Malang yang memikat, Intenna telah hadir. Judulnya Helter Skelter, a parade of beautiful noises.
Deasterina - Demo EP
Band baru asal Jakarta bernama Deasterina merilis sebuah demo EP yang patut disimak. Satu lagi shoegazer baru dengan materi yang tak mengecewakan.